Ronahi TV Live - News General Music Local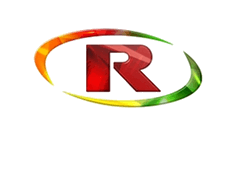 Ronahi TV Live
4.5
out of
5
based on
13616
user ratings.
×
Warning!
If you want to remove your TV channel in Kurdtvs.net, you can
contact
us to make a request.
Ronahi TV - Low Internet Version
Ronahi TV
Ronahi TV is a Kurdish Media Channel, located in Kurdistana Rojava, Run by Kurdish Leader Abdullah Ocalan's Supporters.
Orignal website:
www.
ronahitv
.com
Frequency:
Position
Satellite
Beam
EIRP (dBW)
Frequency
System
SR
FEC
Lang.
Source
13.0°E
Eutelsat Hot Bird 13B
Wide
40-44
12520 V
DVB-S
MPEG-2
27500
3/4
Ku
P Grandicelli
P Piotrowski
131001
7.3°W
Eutelsat 7 West A
MENA
48-49
11354 V
DVB-S
MPEG-2
27500
5/6
Ku
W Zaremba
120924
---